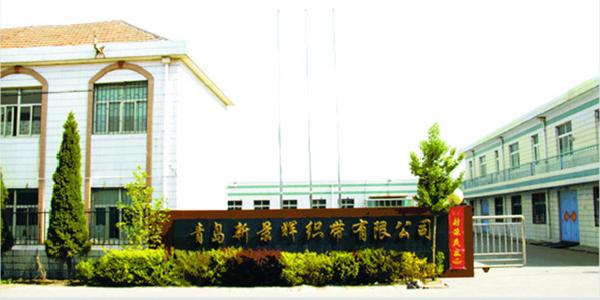 Brief
Qingdao X&H Webbing Co.,Ltd., established in 2001, is located in Qingdao--the beautiful coastal city in Shandong province of China. It is only 20 minutes driving away from Qingdao International Airport. As the leading manufacturer of industrial webbings in China, Qingdao X&H Webbing Co.,Ltd. Has been committing itself to innovation and manufacturing high tensile polyester webbings for many years. With modern manufacturing facility, comprehensive manufacturing experience and strict quality control system, we are expert in the production of international standard and customers' specific webbings. We specialize in manufacturing Tie down webbing, Ratchet lashing webbing, Lifting sling webbing, Ratchet tie down, Ratchet lashing strap, Flat webbing sling,Winch strap, Tow belt, Buffer webbing, Safety belt. Products have been exported to over 70 countries and area in Europe, America, Australia, Middle East,Southeast Asia, Africa,Japan and Korea. Our webbing sling, lashing strap, and tie down prodcuts passed CE and GS certifications by (TUV) Rheinland. All of our prodcuts meet Europe Standard EN 1492-1, EN 1492-2, 12195-2, AS 1353, ASME B30.9 and ISO9001.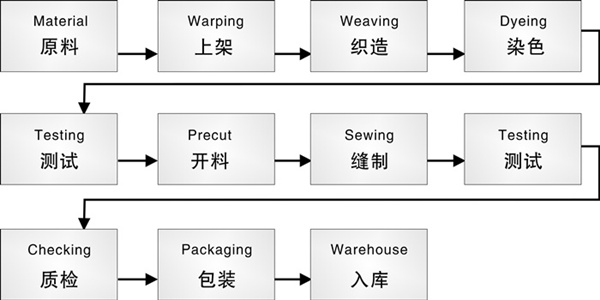 Advantage
Advantages of X&H lifting & lashing products 100% quality and safe lifting and lashing products for your applications. Testing regime to ensure products exceed the requirement of relevant products standards, passed CE, GS, ISO9001 certificated. More than 15 years experience manufacturing synthetic products. Produce and quality control follow CE,GS, ISO9001 and SGS requirement, in-house manufacturing, and continuous improvement policy allow total quality control on the products,ensuring safety and customer's satisfactions. Stable and long-term partnership with overseas lifting and lashing companies,brought in advanced production methods and product testing regimes. Providing all kinds of test service,and the third part test report are availiable. Competitive price with high class quality products. Very wide and finished products range. Competent consultation. Perfect service.
Quality control
The internal checks for quality are strict in our company, consistent spot are takenthrough the ongoing production, there is no area exempted from checking for any of material, webbing, accessory and finished products,the quality and safety are our first and the most important things.
Test certificates are included with every shipment from our company, these certificates are your assurance of unsurpassed quality,we can also provide

CE, CCS, SGS, BV, DNV product verification service.